Using AI, we can get a better sense of destruction after a storm, and create insights useful to recovery efforts.
The incredible uptick in oil and gas exploration in the United States in recent years has meant a lot of changes to the landscape in regions across the country.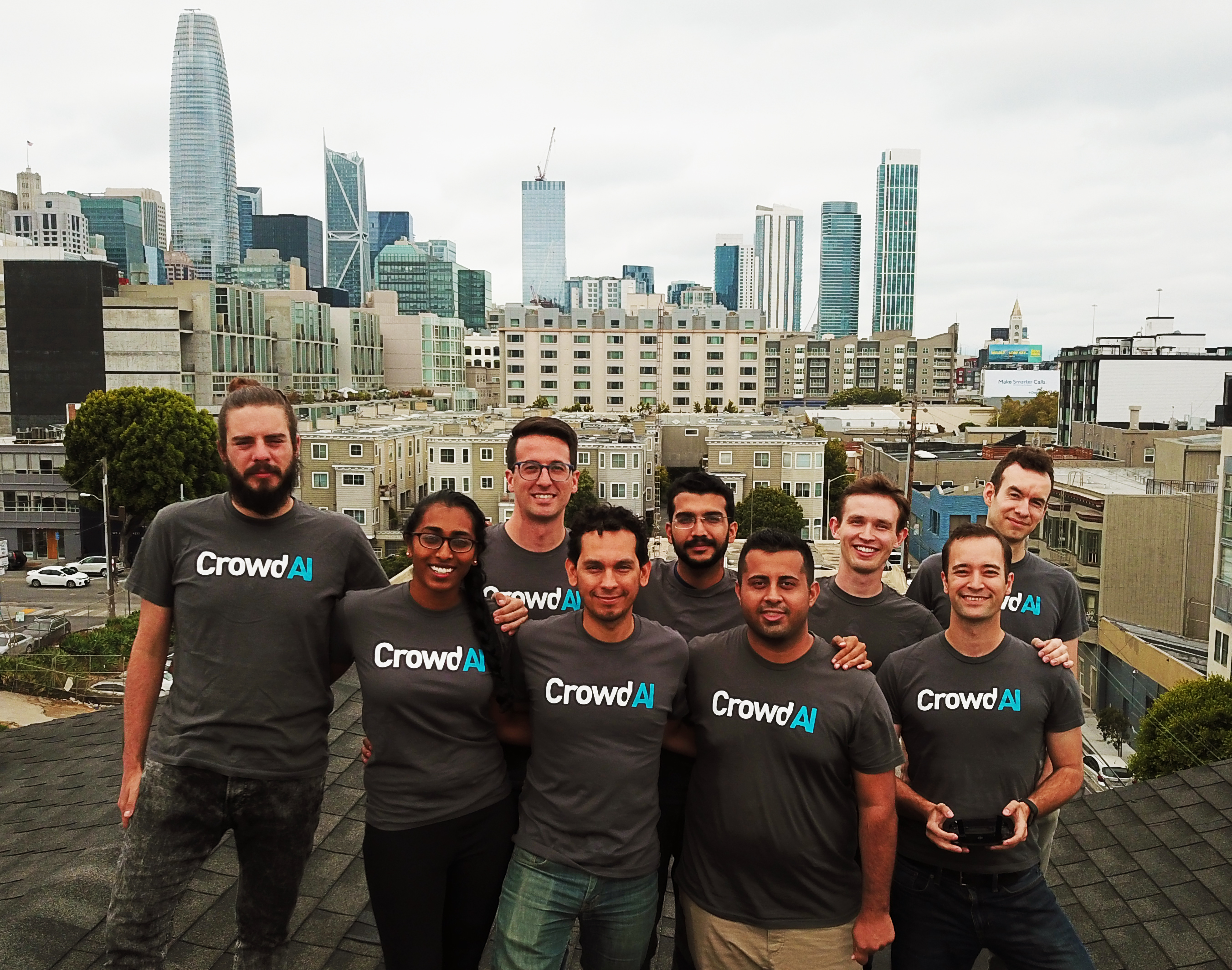 Hello, World—we are CrowdAI!