CrowdAI has been named one of Gartner's Cool Vendors in AI for Computer Vision (CV) for innovative and disruptive companies.
Gartner selects a small handful of leading companies each year that they feel represent the best of the industry. CrowdAI was chosen for our flexible use cases supporting end-to-end CV across industries improving domain and industry specific processes and efficient, high-accuracy solutions.
Organizations increasingly want to leverage computer vision modular building blocks to enable multiple enterprise use cases. Data and analytics leaders should consider the compelling vendors listed in this report to enhance their CV capabilities.
- Shubhangi Vashisth, Arun Chandrasekaran, Svetlana Sicular,       Anshul Gupta on 26 May 2022
CrowdAI focuses on democratizing AI capabilities for computer vision use cases by offering a full infrastructure with no-code features, allowing a diverse workforce to build, deploy and manage models. It offers a no-code vision AI platform that provides organizations with the infrastructure for an end-to-end computer vision AI life cycle.
CrowdAI is able to systematically manage the end-to-end AI pipeline from raw data to production. Users can centralize all media scattered across on-premises data stores, cloud and devices, by uploading it into a single, curated library that is optimized for discoverability. Users can prepare, label, annotate and enrich data via tools and workflows built in the platform. Organizations can also manage a distributed labeling workforce within the platform. The platform offers an intuitive GUI for training and deploying models. These capabilities make the platform suitable for diverse vision use cases. Users can deploy custom models on the platform, in a private cloud or on the edge.
CrowdAI partners with the U.S. government and the Fortune 500 to deliver custom computer vision solutions that automate visual inspection in a wide range of industries. Partners have used CrowdAI for diverse use cases such as combating wildfires, detecting millimeter-size defects in medical devices, and realizing quality, production, and safety efficiencies in the production line.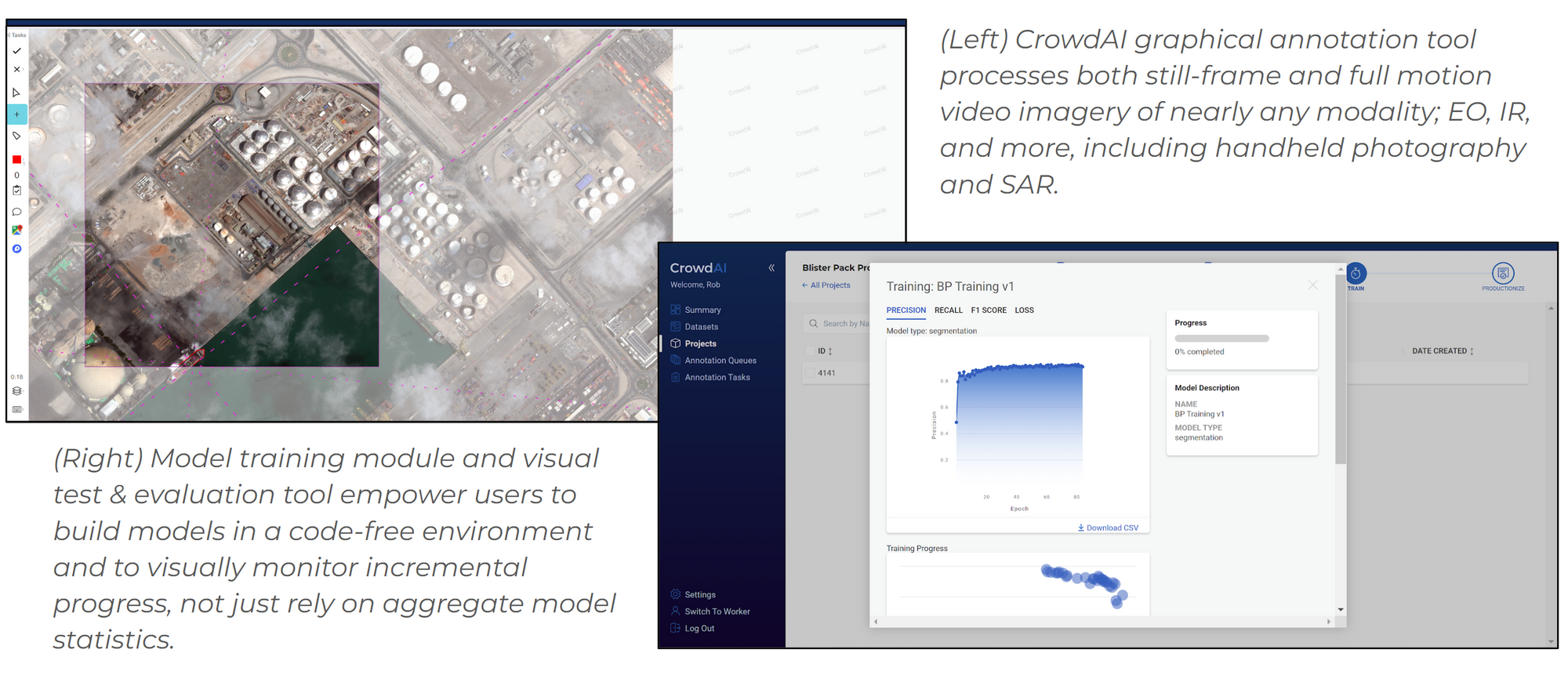 ---
CrowdAI worked with insurance firms to assess properties.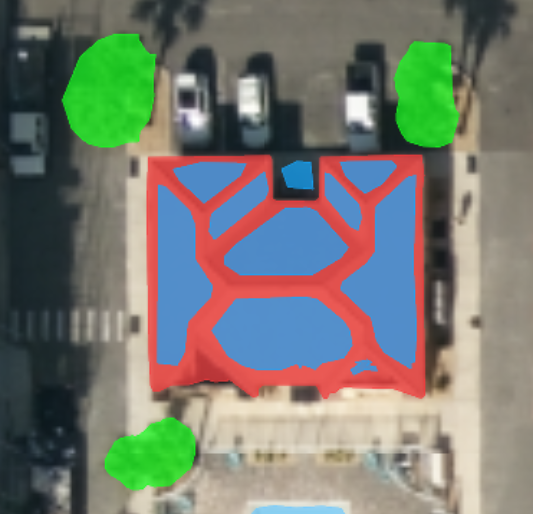 ---
CrowdAI created a custom model to identify and count cans unloaded from a pallet and pushed onto the production line. The goal of this use case was to solve issues related to inventory tracking of the number of cans that "are lost" across different stages.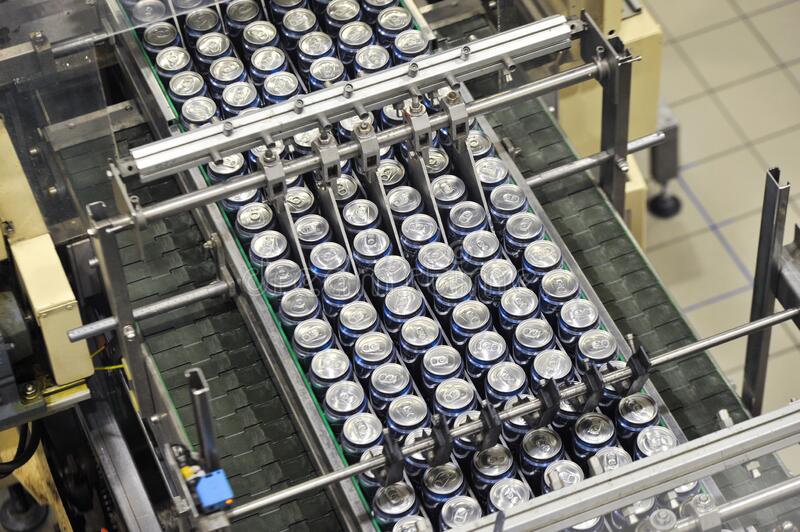 ---
CrowdAI partnered with a roofing manufacturer to identify five types of defects on electroluminescent imagery of solar modules. This work allowed for the team to identify defects at the end-of-line and resulted in ideas for four new use cases to solve other solar module challenges.